FIRST CLASS SHIPPING & LOGISTICS AB
Professional Logistic Services for Your Business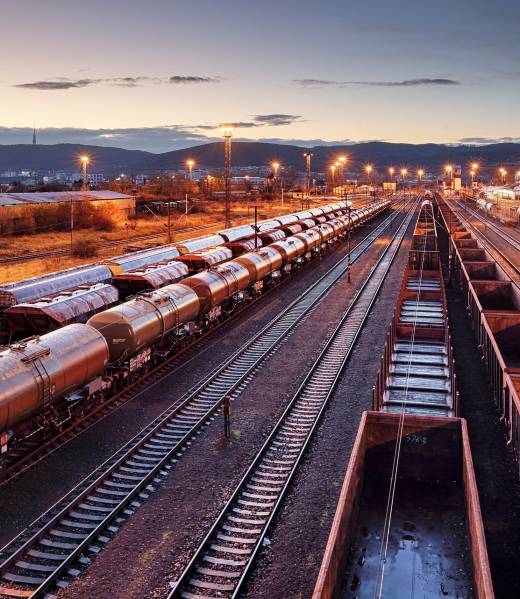 Company Name, your modern and trusted logistics partner.
We specialize in providing seamless transportation solutions by road, rail, and sea, ensuring your goods reach their destination safely, efficiently, and on time. With a dedication to customer satisfaction and a commitment to leveraging innovative technologies, we're revolutionizing the logistics industry one shipment at a time.
Discover how our comprehensive range of services and unrivaled expertise can streamline your supply chain and keep your business moving forward. Partner with us and experience the difference that only a truly modern and trusted logistics company can deliver.
With international experience
Together, we have your logistical challenges covered
At First Class Shipping & Logistic, we are dedicated to providing you with unparalleled shipping and logistics solutions that cater to your unique needs. Our commitment to excellent customer service and industry-leading expertise ensures that your shipments arrive safely, swiftly, and cost-effectively.
Our sophisticated tracking technology and dedicated team members work around the clock to ensure your shipments are transported and delivered on time, every time.
We understand that every business is unique, which is why we offer tailor-made shipping and logistics services to suit your specific requirements, regardless of size or complexity.
Always on the move
We thrive challenging the
market and its present set-ups.
Sustainable
Our rail shuttle reduces CO2 emission with 87% compared to feeder.
Personalised service
We are a responsive, flexible and proactive team.
Weekly depatures
We operate three weekly rail shuttles connecting Gothenburg with Piteå 
We are the best at
transportation
First Class Shipping & Logistic was founded with a vision to revolutionize the shipping and logistics industry by offering unparalleled services and solutions. As a leading global provider, we pride ourselves on our commitment to customer satisfaction, innovation, and operational excellence.
Our team of seasoned professionals has extensive experience in the industry, allowing us to navigate the ever-changing landscape of shipping and logistics with ease. We have forged strong relationships with carriers and partners worldwide, enabling us to offer seamless end-to-end solutions for businesses of all sizes.
Our services include domestic and international shipping, supply chain management, warehousing and distribution, customs clearance, and freight forwarding. By continuously investing in cutting-edge technology and staying updated with industry trends, we are able to provide efficient, cost-effective, and environmentally-friendly solutions that set us apart from our competitors.
At First Class Shipping & Logistic, our mission is to become your trusted partner, delivering excellence in every aspect of our service, and ultimately contributing to your business's growth and success. Let us help you navigate the world of shipping and logistics with ease and confidence.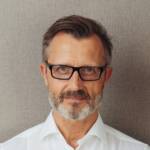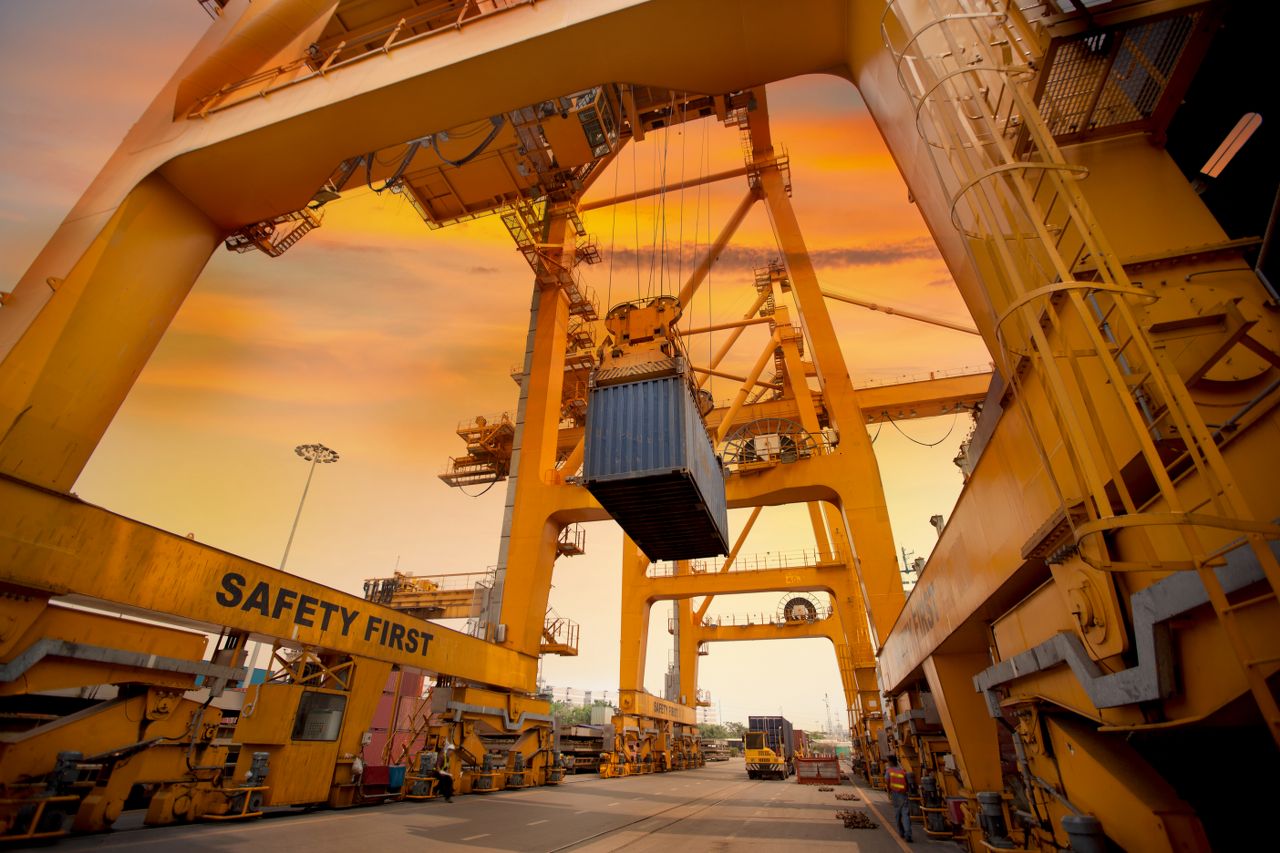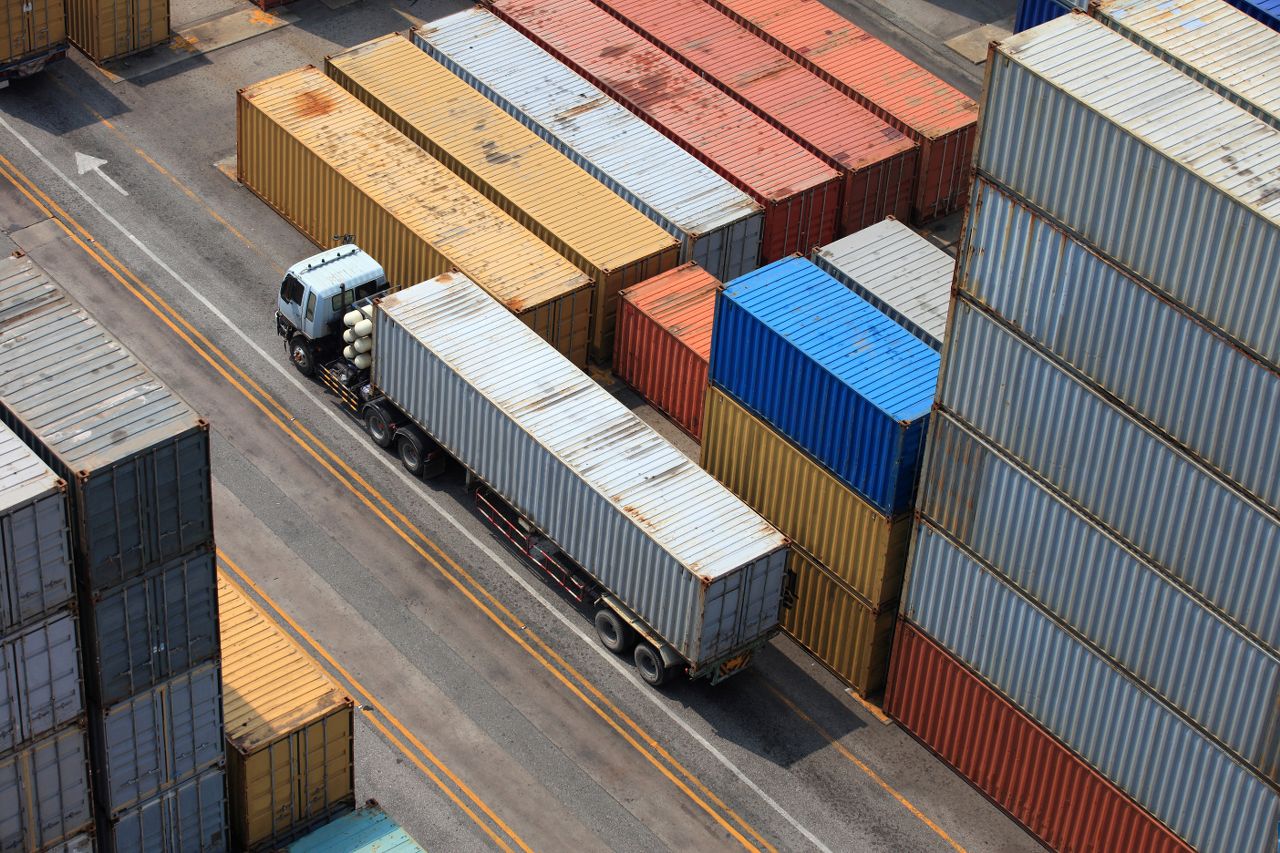 Supply Chain Managment
The importance of efficient supply chain management and how your company helps clients optimize their operations.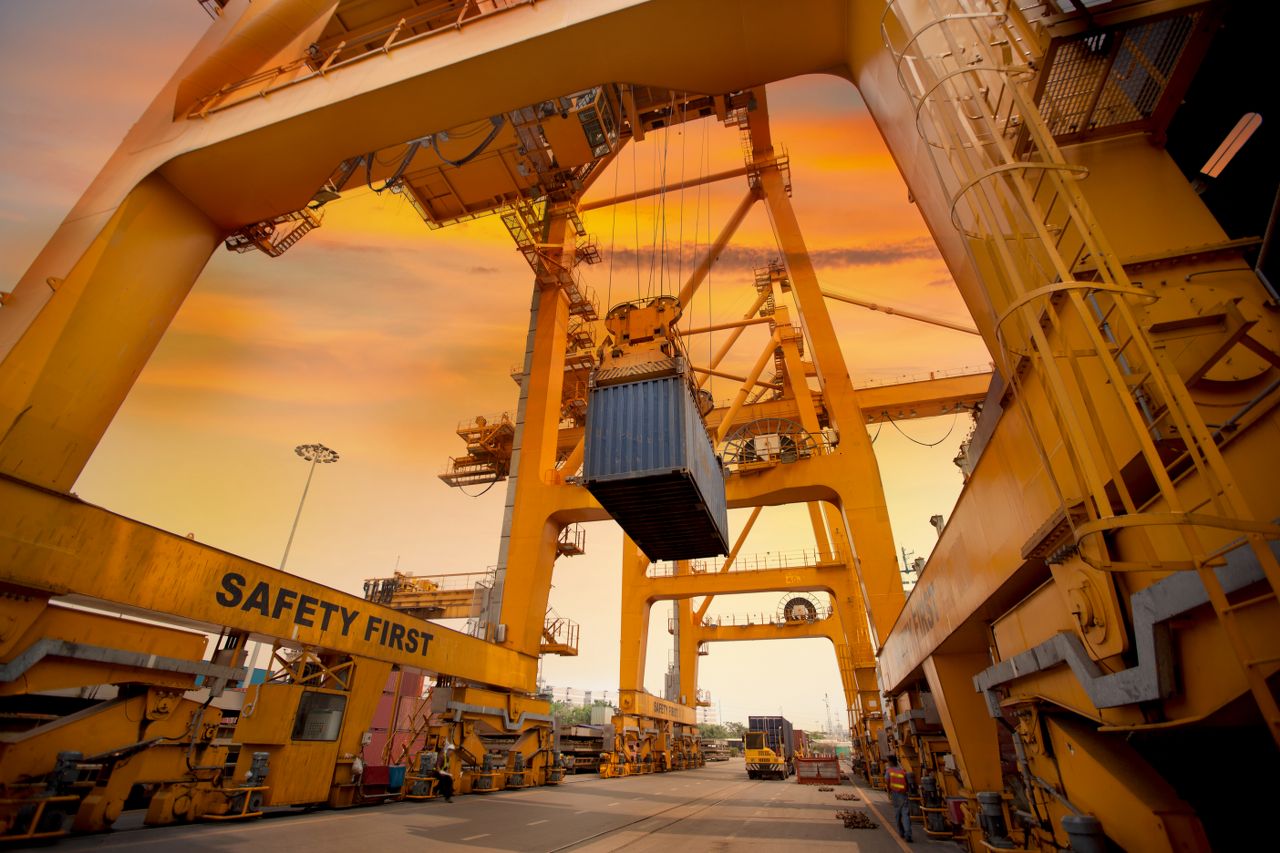 Multimodal Transportation
The benefits of combining road, rail, and sea transportation services and how your company customizes solutions for clients.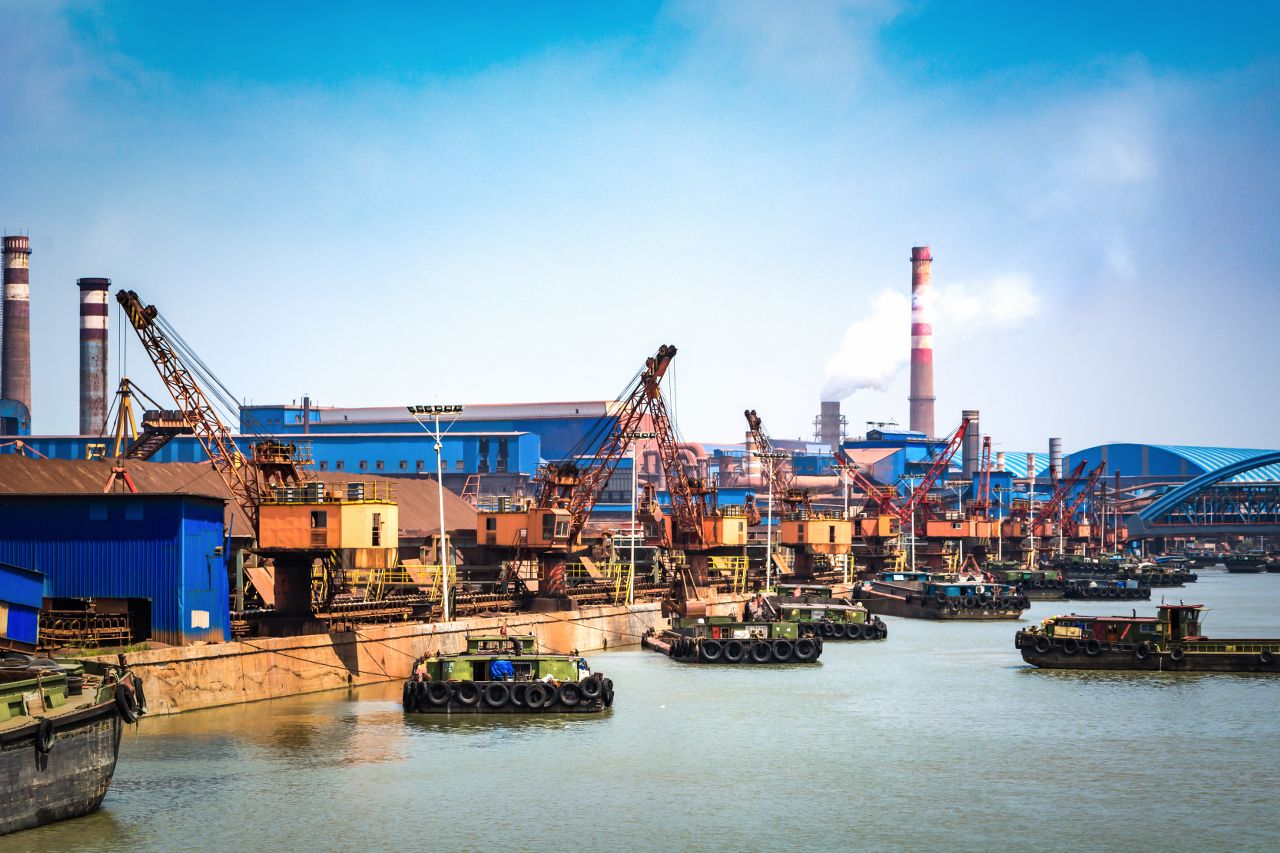 Customs Clearance and Compliance
The importance of understanding and adhering to customs regulations, and how your company assists clients with navigating complex import/export processes