A GLOBAL CHALLENGE
An Innovative Solution
The Problem
The planet is overwhelmed by waste, our oceans and ecosystems are suffering
Plastics – A total of 400 million tons of plastic waste are generated every year, only 8-10% are recycled. Tires – Annually, 1 billion end-of-life tires are disposed of and most end up in landfills. Energy – Renewable energy is not yet generally affordable or available 24/7r.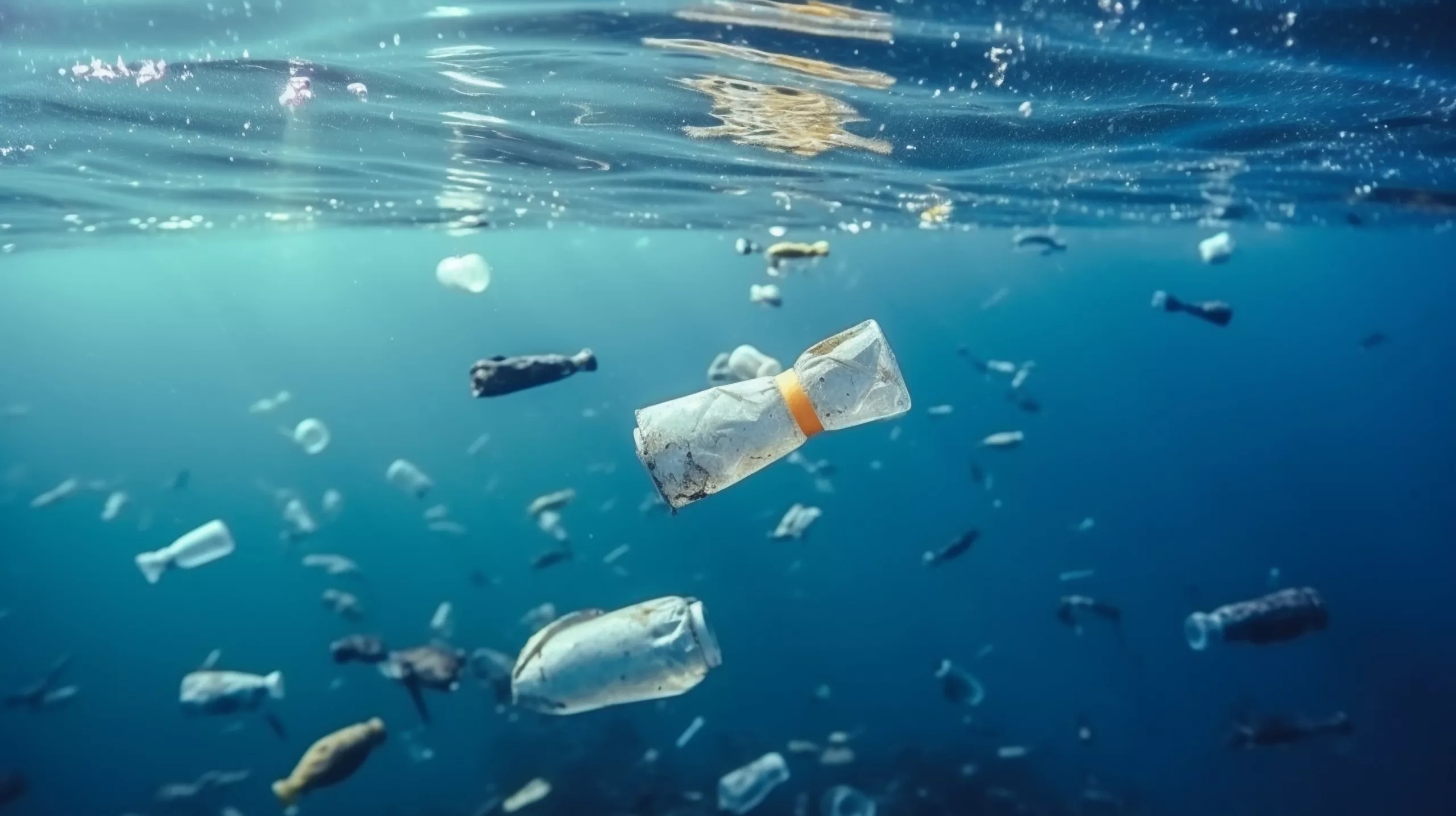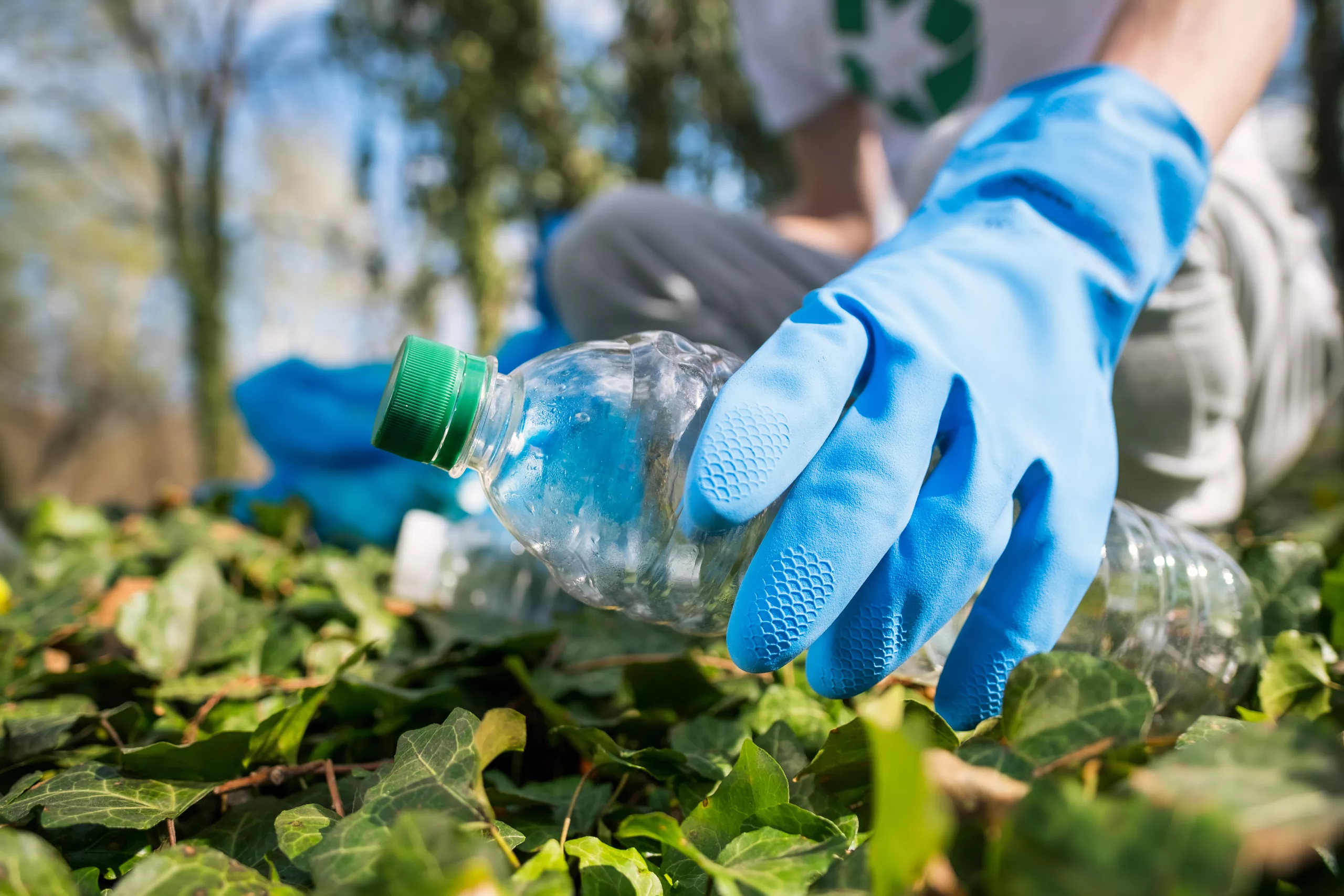 The Challenge
Plastics aren't going anywhere anytime soon.
The use of plastics is ubiquitous, from medical to food to industrial, and a solution is needed to deal with the volume of plastics produced and consumed. Only 10% of used plastics are recycled mechanically. Stellar3 solutions transform the other 90% of mixed plastics
The OPPORTUNITY
Turning Waste Liabilities into Circular Energy Assets
Stellar3 thermochemical conversion applications are turnkey, environmentally friendly, good for business, and available immediately. Proven solutions to the global waste problem.
Creating a circular materials and energy systems will have a radical impact on how we view, value, and treat waste in the 21st century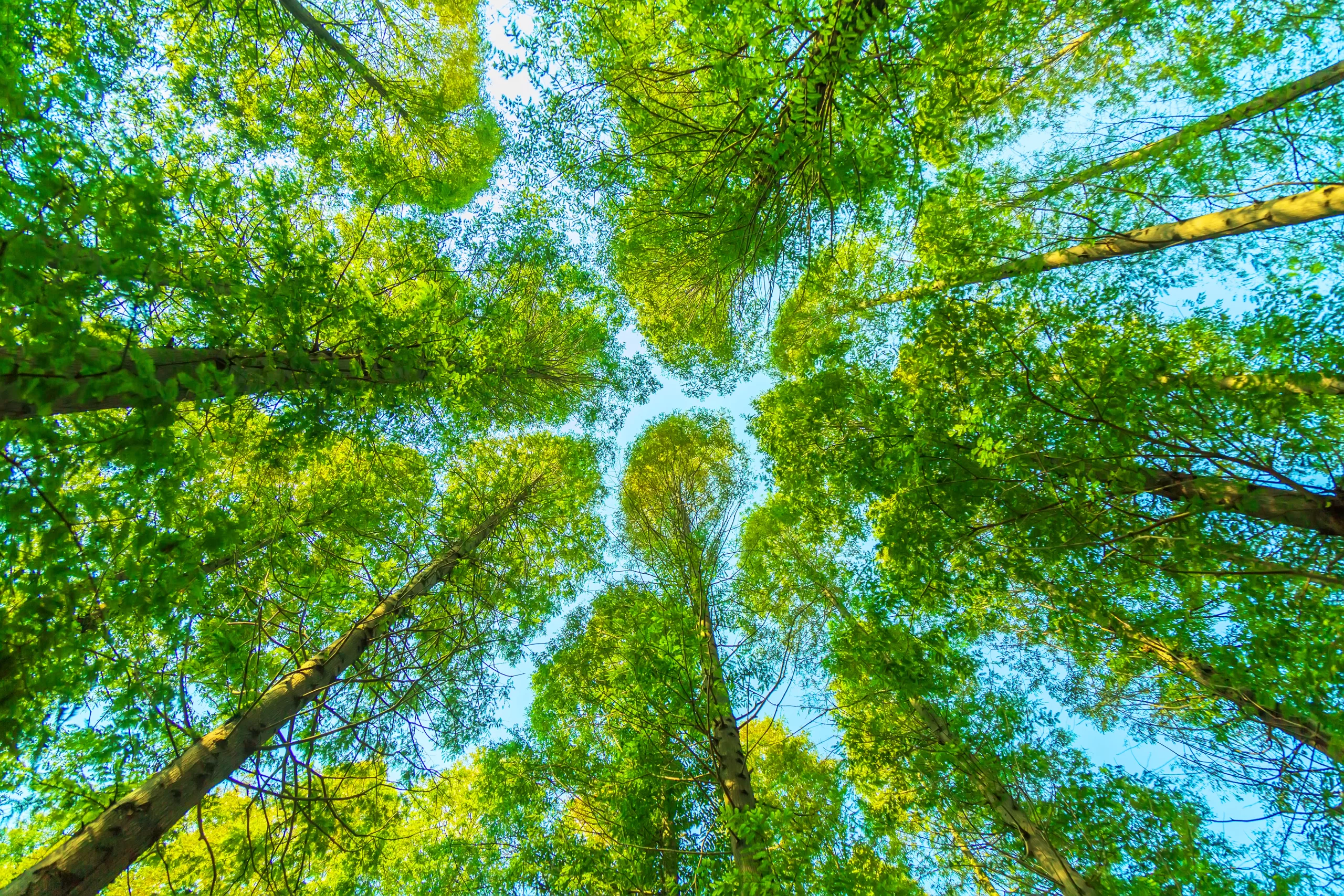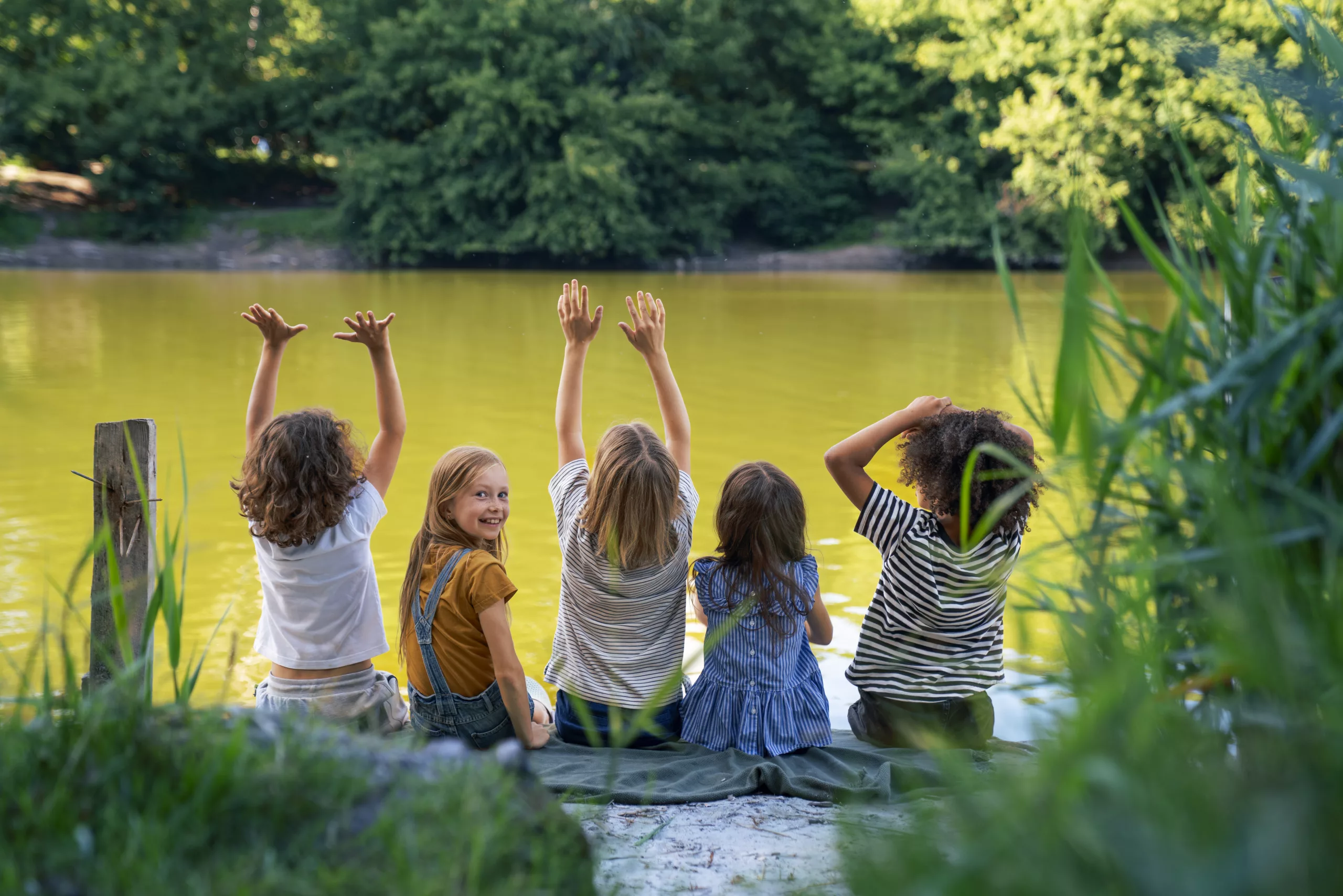 AN INNOVATIVE SOLUTION
We dramatically reduce the carbon footprint of waste management and new product production.
Stellar3's state-of-the-art thermochemical conversion facilities will be ready to process waste in 10-18 months, not years. With our ultra flexible and modular thermochemical conversion solutions, we are able to use mixed feedstock and still deliver superior quality output.
Contact Us Today and Get Started
Our Mission
Today, Stellar3's advanced thermochemical conversion applications give waste plastics a new productive life.
Our leadership team has more than 200 years' experience in business development and management. In addition to raising capital and building businesses around the world, Stellar3 management has created businesses in new markets with breakthrough strategies multiple times. A wide range of critical thermal and waste treatment discoveries and operations have been developed, implemented, and operated over decades.
PO Box 10086 Phoenix, AZ 85064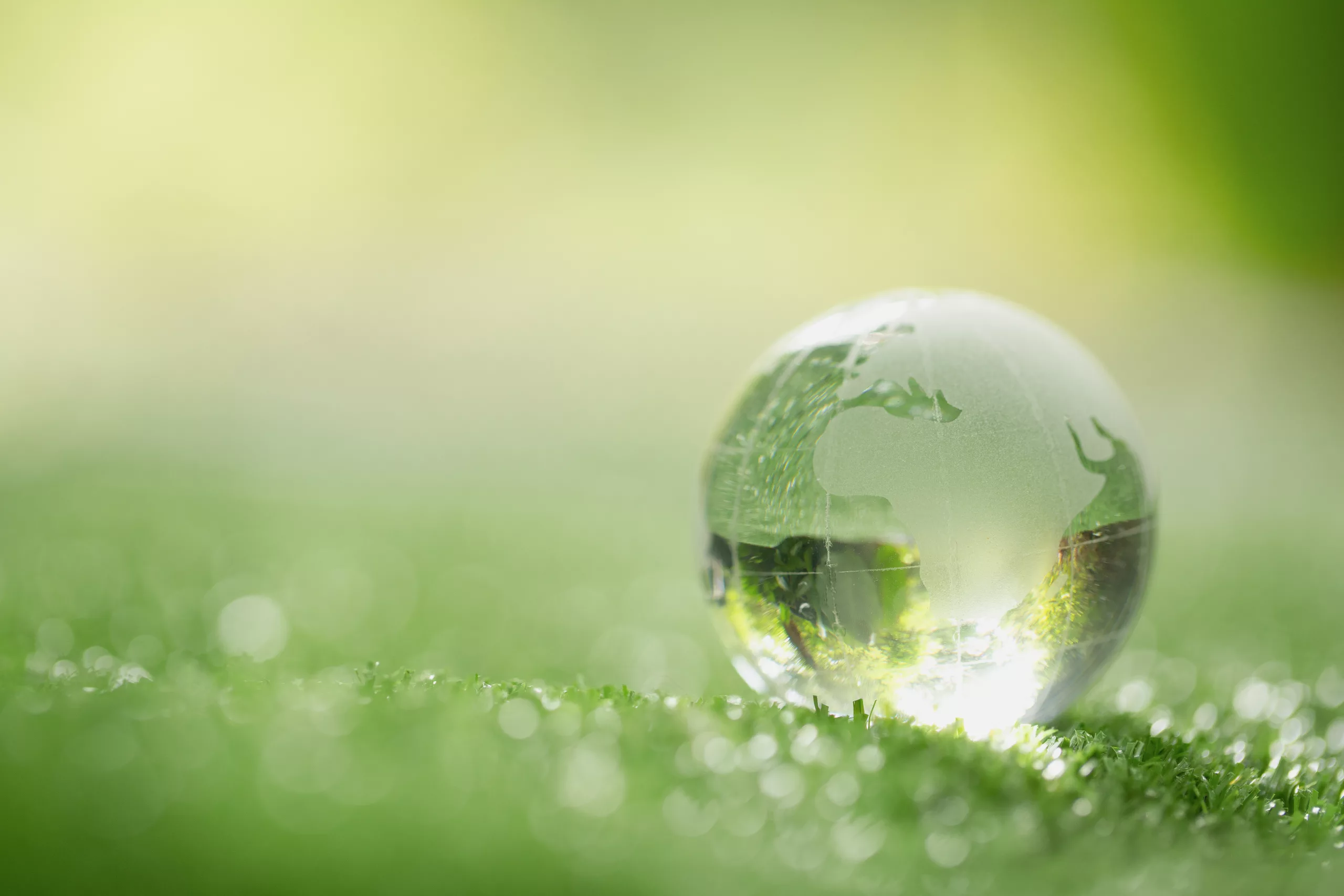 Stellar3 designs and builds patented waste transformation plants, using feedstocks that include sorted municipal solid waste, mixed plastic waste and end-of-life tires, as a result producing syngas, low carbon liquid fuels, circular pyrolytic oil, recycled carbon-black and electricity. ​For decades, we have developed thermal solutions for demanding industries including automotive, ceramics, mining and metals. We ensure every transformation project meets all environmental, operational, and commercial requirements safely, efficiently, and economically by partnering with global leaders.
Stellar3 (US)
Phoenix, Arizona
Stellar3 (Africa)
Gauteng Province
South Africa
Stellar3 (Asia)
Manilla
Philippines
Partner with us
Get In Touch